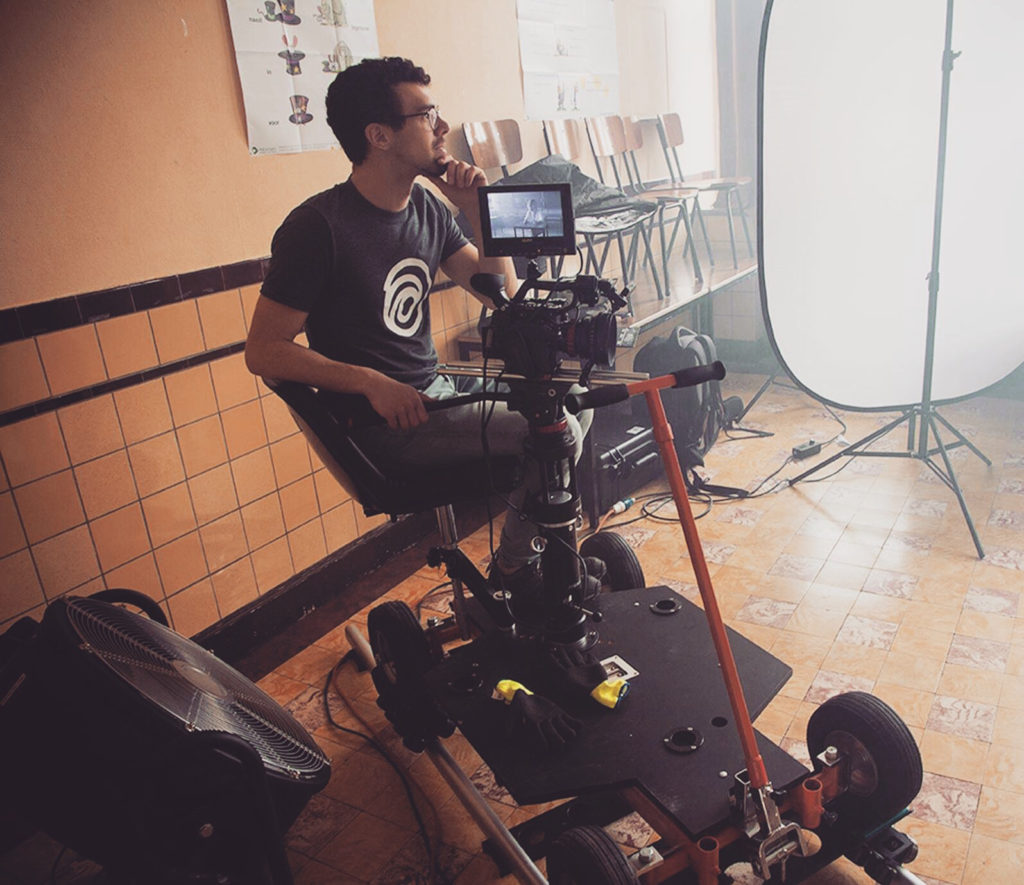 Simon Hardenne is a 26-year-old self-employed and self-taught versatile Belgian director and cinematographer. Having not studied cinema, he learned the profession of image in the field surrounded by professionals.
In 2014, he directed a 5 minutes documentary short film on Australian wildlife and won the "Best hope" prize in the amateur category of the International Nature Festival of Namur in Belgium.
Since 2016, he works as a director, cinematographer and editor on various projects, including TV shows, commercials, music video and feature movies.
In 2020, his documentary "New Zealand: Land of the New World" has been selected to the Wildlife Conservation Film Festival in the USA. It's his first professional documentary as a director.
New Zealand: Land of the New World (2020)
Official Selection in Festivals
– Wildlife Conservation Film Festival (USA)
– Festival International Nature Namur (Belgium)
– International Nature Film Festival Godollo (Hungary)
Wild is Home: Wallonia Biodiversity (2020)
Produced by Into the Wild & Art Ocean productions  –  Co-produced by Wallimage (Wallonia)
De l'Autre côté du Miroir (2019)
Documentary produced with Micro-project INTERREG PERCA of Europe. 
Directed by Contrat de Rivière Escaut-Lys (Belgium) et la Maison de l'eau, de la Pêche et de la Nature de Roubaix (France)
Once upon a time: and Old Canal (2017)
Once upon a time: the Savannah (2017)
The Realm of the little owl (2016)
The little wood near where I live (2016)
Les Saveurs des Tranchées - TV Show RTBF (2015)